10 Tips for Selecting the Ideal Beauty Gift Set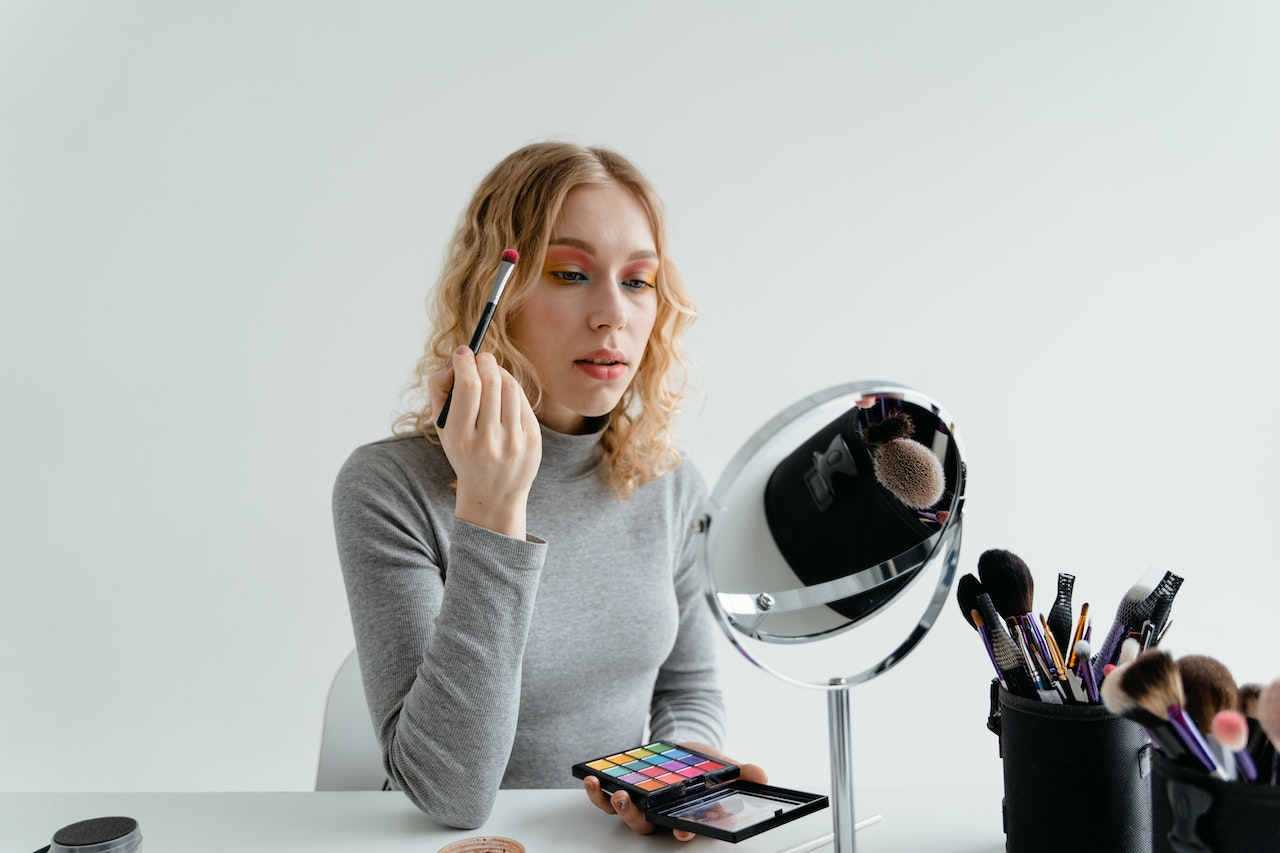 A beauty gift set can be an excellent choice when finding the perfect gift for a loved one. In fact, beauty gift sets often come with various skincare, makeup, or fragrance products, making them a versatile and thoughtful present. However, choosing the right option can be challenging with so many available options.
This article will explore ten tips for selecting the perfect beauty gift set.
1. Know Their Preferences
Before you search for beauty gift sets, take the time to understand the recipient's preferences. Do they delight in the skincare world, revel in the artistry of makeup, or savor the enchanting allure of fragrances? Having insight into their specific beauty interests will be your compass, guiding you towards a gift set that resonates with their passions.
2. Consider Their Skin Type
Factoring in the recipient's skin type is essential when considering skincare products. Is their skin prone to dryness, blessed with an oily complexion, sensitive to various formulations, or perhaps a combination of these? By taking their unique skin needs into account, you can ensure that the products within the gift set will not only be well-received but also tailored to their skin's requirements.
3. Research Trusted Brands
When selecting a gift set, it's prudent to stick to well-known and reputable beauty brands. Established brands have a proven track record of offering high-quality, safe, and effective products. To gain further confidence in your choice, read online reviews and ratings to gauge the brand's reputation among consumers.
4. Look for Limited Edition Sets
Watch for limited edition gift sets, often released during holidays or special occasions. These sets frequently feature exclusive products or captivating packaging, imparting an aura of exclusivity to your gift and making it even more enticing.
5. Choose a Theme
Some beauty gift sets are thoughtfully curated around a particular theme, such as a "spa day" or a "glamorous evening." Opting for a set with a theme that resonates with the recipient can infuse a personal touch into your gift, rendering it all the more meaningful.
6. Opt for All-in-One Sets
When uncertain about the recipient's preferences, consider all-in-one gift sets encompassing diverse beauty products. These sets often encompass a harmonious blend of skincare, makeup, and fragrance items, ensuring something to delight everyone.
7. Check for Allergens
Before purchasing a beauty gift set, exercise caution by considering any potential allergens or sensitivities the recipient might have. To avert unwanted skin reactions, seek out hypoallergenic sets formulated without common allergens like fragrance, parabens, or sulfates.
8. Consider Packaging
The presentation of the gift set is not to be underestimated. Seek sets with attractive, reusable packaging, such as an ornate decorative box or elegant makeup bag. This additional layer of thoughtfulness adds to the overall appeal of your gift.
9. Pay Attention to Value
While shopping for gift sets, comparing the products' value with the price you're paying is wise. Some gift sets offer substantial savings compared to purchasing the items individually. However, it's imperative to ensure that the products included align with the recipient's preferences to maximize the value of your gift.
10. Personalize Your Gift
Consider adding a personal touch to elevate your beauty gift set to an even higher level of thoughtfulness. You might include a heartfelt handwritten note expressing your sentiments or a small, carefully chosen item, such as their favorite lipstick shade or a stylish skincare accessory. 
These personalized touches convey your genuine care and effort in selecting a gift that truly resonates with the recipient.
Mastering the Art of Gifting Beauty: Your Guide to Thoughtful Selection
Whether it's a birthday, an anniversary, or a day to express your appreciation, mastering the art of gifting beauty ensures that your thoughtful selection will leave a lasting impression. So, the next time you hunt for the perfect gift, these tips will guide you toward a beauty gift set that will bring beauty to your cherished recipient.