Dwayne Foreman, Justin McLeod And Other Entrepreneurs Who Created Dating Apps Due To Their Personal Experiences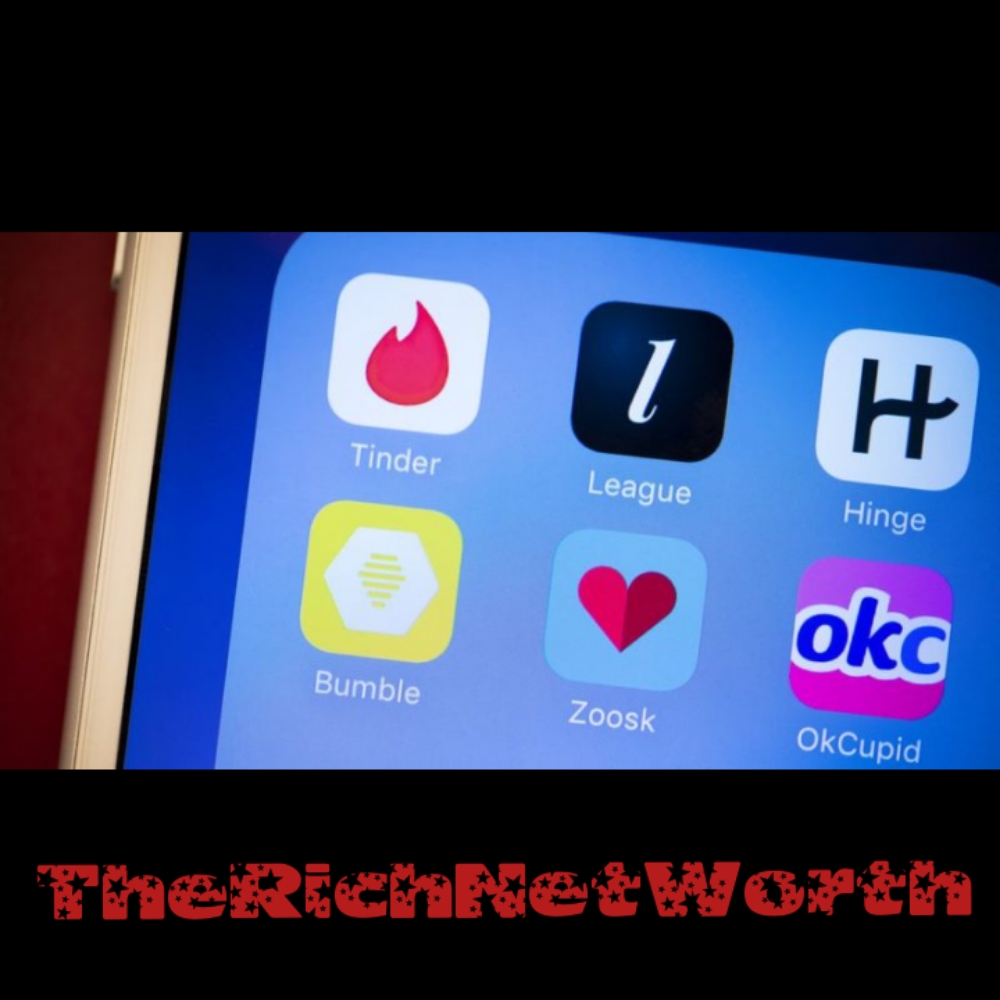 The dating world has been revolutionized since the advent of the dating apps.
In the yesteryears of romance, it will take a physical meeting at an arranged location for two people to date.
This meeting of people for date often happened at the bars, restaurants, coffee shops etc. to say but a few.
The idea of going to clubs and bars to look for dates has drastically reduced as it is pointless going to a bar, paying entry fee and then not getting a date you like therein.
Dating apps, as you and I know, came to simplify dating issues.
To help people sieve through orders and make choice who they want from their comfort zone.
As we all know, to every decision, there is a reason. App creators do not just create the app out the blue but after in-depth thinking and analysis, which is often linked to personal experience.
Their decision was influenced by a circumstance which they fathomed the app will come to solve and that's while they developed it.
This reason ranges from securing dates within our locality knowing you are safe, to help agoraphobics secure a date and even changing the heteronormative ways of dating.
Now, let us look at some of these dating app creators and why they created their apps. They are as follows:
Joel Simkhai (Grindr)
Grindr was the first dating app for gays, bisexual and bicurious men.
The app works with geolocation feature on the smartphones powered by android or iOS.
Joel is a gay Israeli-American techpreneur based in California.
According to him, Grindr was borne out of the intention to let gay or bi men get dates and hookup from other gay men within their locality.
It was the promise of an easy and more secure way to get a date or hookup that caused Mr. Sinkhai to develop this app in order to let gay and bi men connect with community members within the same area.
Ease of access to people of like mind was his goal.
Whitney Wolfe Herd (Bumble)
Bumble was the first dating app to give power to women. In bumble, women make the first move to engage or the match is lost.
Whitney was a top management staff at Tinder before she left the organization and sued Tinder for sexual discrimination and harassment.
Upon settlement, she was approached to develop another app and that's how Bumble was born.
She described the app as a feminist app because she felt that women should have more power than they already do in a relationship.
This is probably because of the way she was treated at Tinder.
Sean Rad and Justin Mateen (Tinder)
The duo met at high school mates and later at college.
Their intentions were to make it simple to find a date without going through the rigours of going out and meeting people.
In an interview, Rad, joking, alluded that the Tinder app was developed because of Mateen who was agoraphobic and to help people like him find a date.
A claim, which was refuted by Mateen. However, whether it is a joke or not, it can be seen how that personal experience led to the idea which has blossomed very well.
Justin McLeod (Hinge)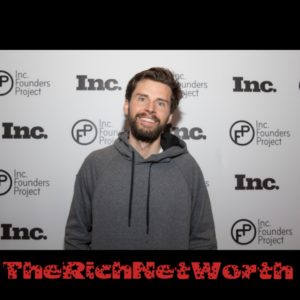 Justin is a self-described nerd and hopeless romantic who created the revolutionary dating app called Hinge. Mr. McLeod went to Harvard Business School.
At a time there, an event was held where people confessed any feelings and others with same feelings responded.
Boom! A match is made. It was not just about facial looks and that's where he got the idea and coupled with the fact that he was a hopeless romantic, he sought ways to ameliorate the situation in an intellectual manner and not just swiping of pictures.
The app was more or less the way that Justin wanted to work things out for himself and people like him.
Dwayne Foreman (Shoot Your Shot )
His app has not launched at the time of writing this but you just can't ignore the genius that surrounds his application.
During his time in college and somewhat way up to this moment, Dwayne figured out that many of his friends would develop a crush on another girl or guy but would often lack the courage to approach them.
Being skilled at getting along with people of the opposite gender, he found himself becoming some sort of link between any of his friends who has developed feelings and the girl or guy they are interested in.
He noticed that most people fear that their love interest might have biases towards them if they make the move and as a result, most feelings start and end in people's hearts.
"If there is a way people can shoot their shots at their love interest without judging them based on race, political inclination, religion and more, more people would be in relationships" he rationalized.
And that was how the Shoot Your Shot dating app was born.
Bottom Line
Because of dating apps, people don't and shouldn't have to deal with being turned down in person when feelings are not mutual.
In addition, it saves time and possible money that may have been spent to go the bar or club in order to find a date, which sometimes is an effort in futility.
There is no downgrading that the good old ways still work but the apps are easy and that's what we can agree on.
That said, who will make the next dating app and why?
ALSO CHECK OUT: Top 10 Beaches In The World (2020 Rated)