Top 10 Beaches In The World (2020 Rated)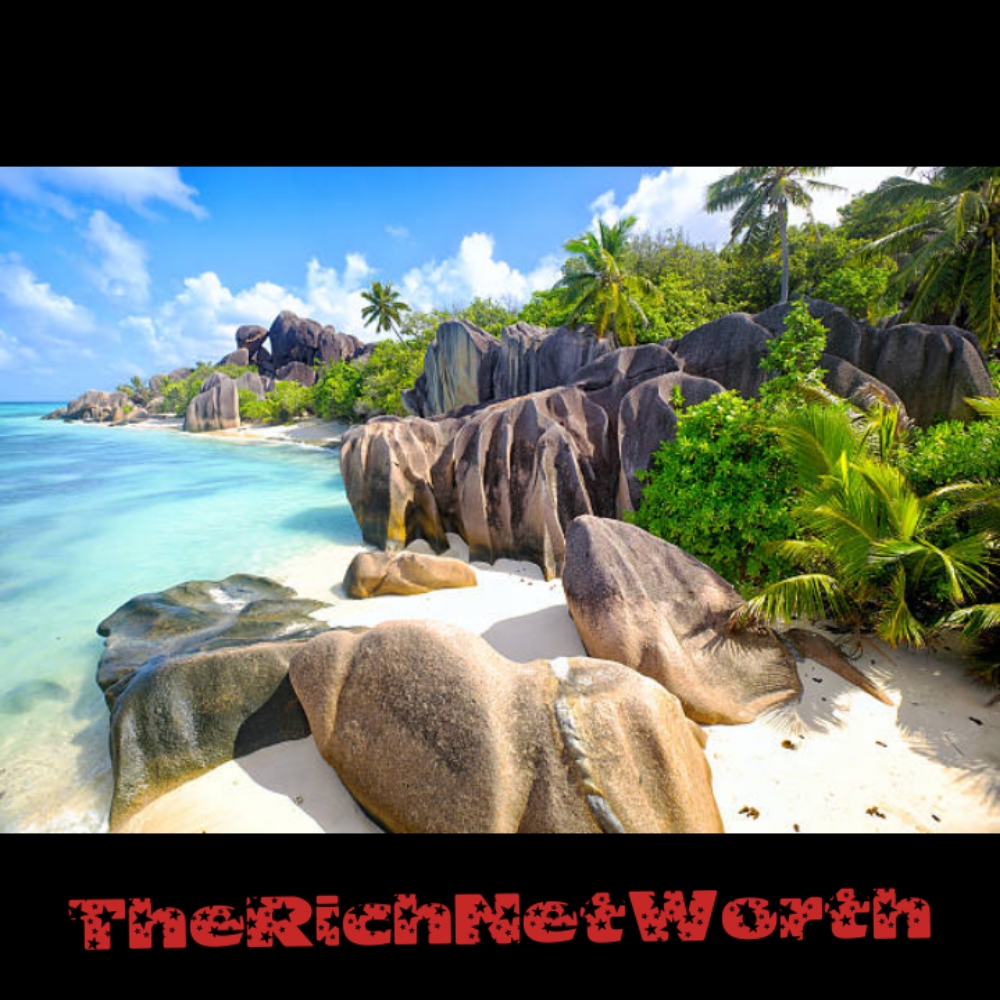 Top 10 Beaches In The World
Traveling can be a really fun and even more exciting when you visit places that could change your perception of the world. That is why we are dishing out  Top 10 Beaches In The World.
And hey!! in case you are planing on any vacation, I'd advise you make a trip to these wonderful beaches and trust me, you would be grateful you visited this page.
How Do We Rank  these beaches as Top 10 Beaches In The World?
We rank them based on different aspects like the accessibility, relaxation,  amenities, safety, swimming & water sports options, sense of place, and scenery.
These are people's opinions, people who are well traveled and have touched their feet on soils of different beaches around the globe.
Top 10 Beaches In The World 2020
Here are my list compilation of the Top 10 Beaches In The World.
10. TULUM, RIVIERA MAYA in MEXICO
Tulum is a wonderful beach destination you may want to try out and it has taken the 10th position on my list of Top 10 Beaches In The World
What makes Tulum different is the closeness to some of the most amazing Mayan falls in Mexico.
Tulum fall is know to be an ancient walled city that settles on a rocky cliff making it look very spectacular.
The Tulum, Riviera Maya in Mexico receives millions of tourist from around the globe annually and trust me, it would be best if you go see to yourself of an amazing wonders of nature.
Also See: Top 10 Places To Visit In The World (2020 Rated)
9. NAVAGIO BEACH, ZAKYNTHOS in GREECE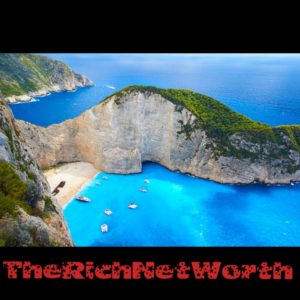 Navagio beach in Greece is isolated but trust me, you will be surprise with your mouth agape when you visit there.
Isolated but with a very beautiful sandy cove in Zakynthos, Greece.
The beach is sometimes called Shipwreck because it housed a wreck ship known as Panagiotis that is believed to be smugglers according to stories.
What makes this beach looks very actrative and really beautiful?
For something to be outstanding, it must posses some qualities. Navagio beach is beautiful due to the
white sand beaches
Clear blue water
Sheer limestone cliffs etc.
The beach attract thousands of visitors yearly.
You can access the beach by boat nevertheless, you should be able to see it from above when standing on the high side of the surrounding cliffs
8. GRACE BAY, TURKS & CAICOS
Grace Bay is a very popular beach and well known around the world due to how amazing it is.
The Turks and Caicos are made up of 40 cays and Islands but Providenciales is well know because it is the main tourist hub.
You can find Grace Bay on the  northern shore, a 19km  transparent water and paradise-perfect mix of sugary sand.
Unluckily, the number of condo hotels and resorts has been on the raise near the shore of the beach in recent years, so you may feel more comfortable in a a much more private hotel beach than the natural.
Also Read: Check out Wonderful discoveries around the world
7. WHITEHAVEN BEACH, QUEENSLAND, AUSTRALIA
Whitehaven Beach in Australia is situated in the middle of Great Barrier Reef and is secured by the Whitsunday Islands National Park.
The 4,4 miles (7 km) beach is Australia's most popular beach and it has qualities like the below mentioned.
blue and green water
swirls of turquoise
It has a 98 percent pure white silica sand which enables it it wonderful Amazing color.
You can get to the Whitehaven beach through the use of yacht, seaplane or helicopter.
6. BAIA DO SANCHO, FERNANDO DE NORONHO, BRAZIL
In a hidden island of Fernando de Noronha you will find where Baio Do Sancho is located, a volcanic archipelago of 21 islands situated in an Ocean called Atlantic Ocean located imprecisely 350km away from the northeastern Brazil bay coast.
The beach sparks with transparent green water and smooth white sand are occupy by vegetation covering a 75m cliffs.
You can only get to this beach by foot or by boat.
Baio Do Sancho is the best place to spotting rays and snorkeling.
5. LONG BEACH, VANCOUVER ISLAND in CANADA
Tropical beaches are beautiful which we all know about and the beauty is indeed breathtaking but it is not just tropical beaches whose beauty environ can make you speechless.
For example, Long Beach is the longest sandy beach in Canada Vancouver Island  that has an eye opening scenic picture.
Together with this view, it has an amazing maritime wilderness.
It is situated around the boundaries of  Pacific Rim National Park Reserve that is betweent between the Tofino and Ucluelet, with 16km of pristine sand which are backed by fertile rain forest.
Over 20,000 Greg whale move to this coast during spring and summer
4. MAYA BAY, KOH PHI PHI in THAILAND
Maya Bay rank the number 4 spot on the Top 10 Beaches In The World.
Maya Bay is another wonders of nature with an amazing beauty located at Thailand's Koh Phi Phi.
It is surrounded with white Sand and also rounded by mangroves and lots of limestones walls covered by dense foliage.
It is crystal clear why director Danny Boyle selected the beach for Cult-Favorite, The Beach featuring Leonardo DiCaprio.
The beach has features like
underwater colorful coral
silky soft white sand
exotic fish in an outstanding clear water
3. CAMPS BAY, CAPE TOWN in SOUTH AFRICA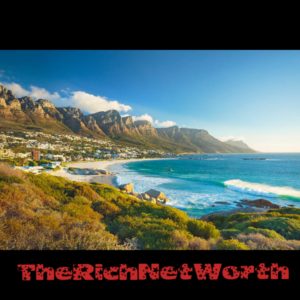 Cape Town is also among the list of Top 10 Beaches In The World. Beaches are scattered all over Capetown, all you have to do is select which one is best for you.
That is why we have come up with our list of Top 10 Beaches In The World so you can try them out.
Camp bay is Cape Town's most popular beach and not only that, it is also among the top beaches that makes it to this list.
The white sand  Is set against the gallant twelve apostles Mountain Range.
The Camp bay water is a little bit cold due to the Atlantic Ocean but of course, that alone should discourage you from the beautiful surrounding and the amazing world famous sunset.
2. POLIHALE BEACH, HAWAII, USA
Polihale is by far the most amazing beautiful beach in Hawaiian. It is 11km stretched to the western end of Kauai, also one of the world most popular and beautiful island.
It is miles always from the closest town and trust me, it is really enchanting and is located in Hawaii till date.
The beach can be reached through the use of vehicles.
1. ANSE SOURCE D'ARGENT in SEYCHELLES
The Anse Source d'Argent in Seychelles is among the most photographed beaches in the world.
The beach sparks against a massive granite boulders which gets worn by whether and time.
The offshore reef is being protected from the Ocean wave making the water a spot for swimming and other beach activities.
While you enjoy your trip there, also keep an eye out for faint tortoise and endangered birds.