"We'll be ready" – Man United star confident of club's chances at European glory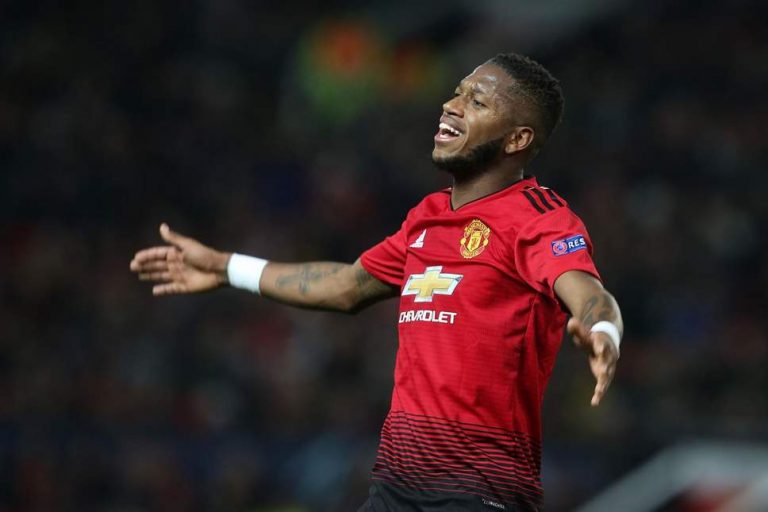 Fred confident of Europa League glory with Manchester United
Speaking to the United Review (h/t ManUtd.com), Manchester United star Fred has claimed he is confident of the club's chances in the Europa League.
The Red Devils saw off LASK 2-1 at Old Trafford earlier this week to win the round of 16 tie, 7-1 on aggregate. The squad will now take part in a knockout competition among the last eight teams in Germany for the title.
Rather than the traditional two-legged tie, the remainder of the competition will be fought out as a single match knockout.
Although this means we now have to win just two games to get to the final, Fred is wary given the unforgiving nature of the format. (h/t ManUtd.com)
One-off knockout matches have at times been decided by the smallest of margins. The Brazilian is wary of such incidents and has labeled the new format as a test for the team. (h/t ManUtd.com)
"There are two important games, and a single match in the final. You have to make sure you're highly prepared, you can't make mistakes."
Playing in a league format gives teams enough time to compensate for bad matchups or run of forms. Even a two-legged format gives every team a second chance to put things right.
Ending the three-year hurt!
United will have to be at their best for the remainder of the season if they want to repeat the heroics of 2017. It will also bring to an end the club's three-year barren spell without a trophy. (h/t ManUtd.com)
ALSO CHECK OUT: Arsenal 'enter race with Manchester United to sign£25m-rated Lille centre back Gabriel Magalhaes'
"In tournaments if you lose a game by a certain margin of goals it's difficult to come back. So you need to concentrate even more. I think that is what's most important for us. That will be the biggest test."
United, however, do have one advantage going into the match. With games coming thick and fast since the restart, the Red Devils will be well prepared to tackle the fast-paced nature of the tournament in Germany.
"I think it will be an advantage for us in the Europa League tournament format – I'm certain we'll be ready."
United face off against FC Copenhagen in the quarterfinal fixture on Monday.
We have faced them twice before in the group stages of the UEFA Champions League in 2006. We won the home tie 3-0 but fell to a shock 1-0 loss in Denmark.