The Flash Actor Logan Williams Died From Opioid Overdose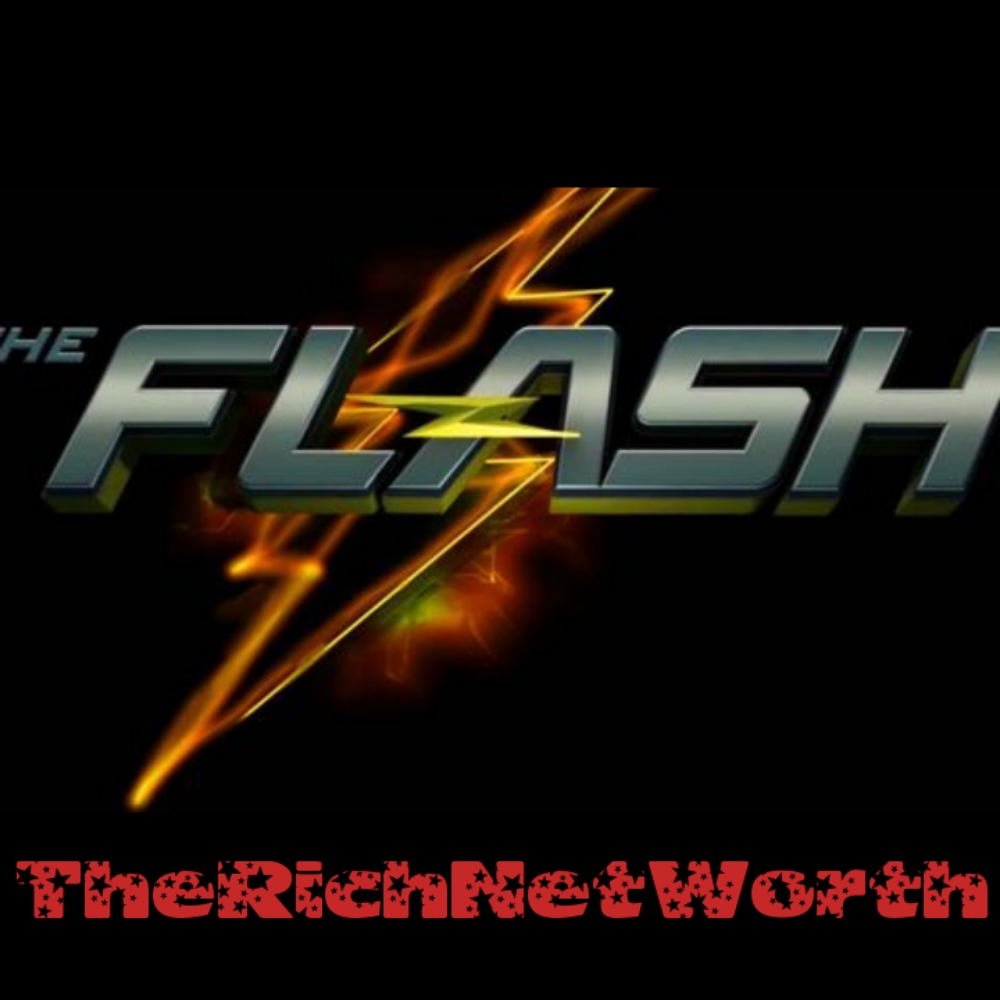 Mother of The Flash actor Logan Williams revealed her son's death was due to a drug overdose, and she plans to raise awareness of opioid addiction.
The death of The Flash actor Logan Williams, who played a young Barry Allen on the show, came to light in early April.
However, the cause of death had been omitted from the initial reports.
The actor's mother, Marlyse Williams, has now revealed to the public that her son had died from an overdose, making a statement to the New York Post.
ALSO CHECK OUT: Ruby Rose Quits Batwoman Season 2
A preliminary toxicology report has shown that the Canadian actor died specifically from a fentanyl overdose.
Williams explained her son had struggled with an addiction in the three years leading up to his death.
She went on to state that she had made many attempts to help him throughout the years, going so far as to remortgage her home in order to send Logan to treatment centers in the U.S. and British Columbia, "I did everything humanly possible — everything a mother could do… I did everything but handcuff him to me to try to keep him safe."
Marlyse then recalled one of the last conversations she had with her son. "He said to me, 'Mom, I'm gonna get clean.
I'm going to get better. And I want my new life to start.'" She added, "I just know the last thing we said to each other was, 'I love you.'
She now aims to spread awareness about opioid addiction, "His death is not going to be in vain… He's going to help a lot of people down the road."
Credits: Cbr.com