Five highest-paid soccer players in Europe right now
The COVID-19 pandemic has affected economies around the world and sports. But soccer players are still the richest athletes. Meta.reviews, based on recent information from Forbes magazine, has prepared an article about the five highest paid soccer players in Europe right now.
5. Mohammed Salah ($37 million)
One of the world's best soccer players in Europe Liverpool win the English Premier League, Champions League, and UEFA Super Cup for the first time in 30 years.
Salah signed a new deal with the English club in 2018. The contract is for five years. Thanks to it, the Egyptian player managed to earn $24 million in 2020.
Mohammed also represents the Adidas Adicolor sports line and has sponsorship agreements with Electronic Arts, DHL, and Vodafone-USD (you can read about this company and other telecom operators on Telecomasia.net). He has earned another $13 million from these contracts.
4. Kylian Mbappe ($42 million)
At 22, he won nine trophies in Ligue 1, became world champion with the French national team, and scored more than 100 goals in his career.
The PSG forward earned $28 million under contract and received $14 million from advertising and sponsorship deals.
Mbappe will play for his club for another 1.5 years under his contract. Also, he already has his line of Nike Mercurial boots, released in December 2019.
Kylian is the most expensive soccer player in the world: his transfer value is estimated at $218 million. Considering the results shown by the Frenchman on the field, he may soon rise in price. His salary will also grow.
3. Neymar ($96 million)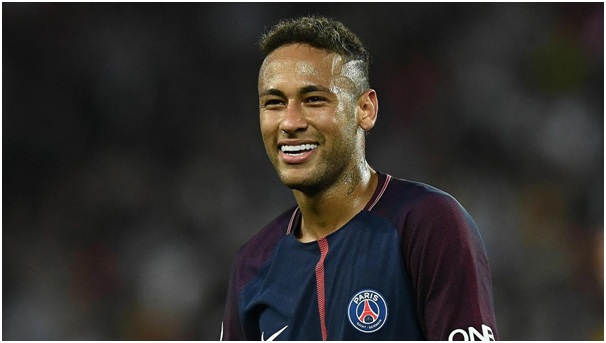 Neymar's transfer is the most expensive in the history of soccer. In 2017, he moved from Barcelona to PSG for a record $263 million.
The Brazilian has a lucrative contract with the French club for 5 years, and Neymar still has another 1.5 years to play for the Parisians. Over the last year, the Brazilian soccer player received under this agreement $78 million, despite not the best statistics.
Sponsorship agreements with Red Bull, Beats, and Gillette brought another $18 million to Neymar.
2. Cristiano Ronaldo ($117 million)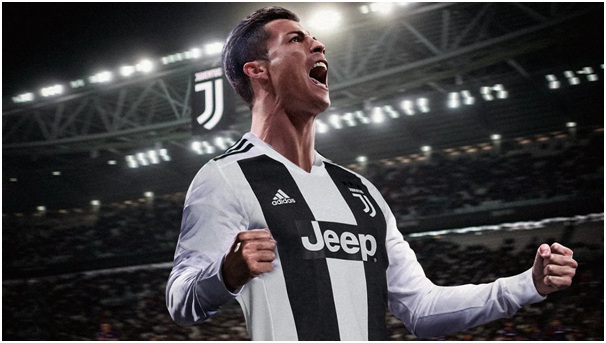 The Portuguese superstar is the idol of millions and the most popular athlete on social media (he has more than 200 million followers on Instagram). After playing in Portugal, England, and Spain, he shines at Juventus in Italy, where he became national champion in 2020.
Cristiano had to take a pay cut to become a player for the Turin team. Under contract with Juventus, Ronaldo earned $70 million last year. Also, the striker received a huge amount of $47 million through sponsorship agreements with companies from Nike to Unilever and Herbalife.
Until 2018, Ronaldo headed the Forbes ranking of the highest-paid soccer players for 5 years in a row, but then lost the leadership to another striker.
1. Lionel Messi ($126 million)
The Argentine striker tops the list for the third year in a row. Despite the coronavirus pandemic, the reduction in the salaries of Barcelona's players, as well as conflicts with the Catalan club, Messi's income has not changed compared to last year. The forward's salary for 2020 was $92 million.
Sponsorship contracts with Adidas, Gatorade, Mastercard, Pepsi, and Huawei brought another $34 million to Lionel.
If you found this article interesting regarding the soccer players in Europe, read more on Centreforum.org.